a new
approach to healthcare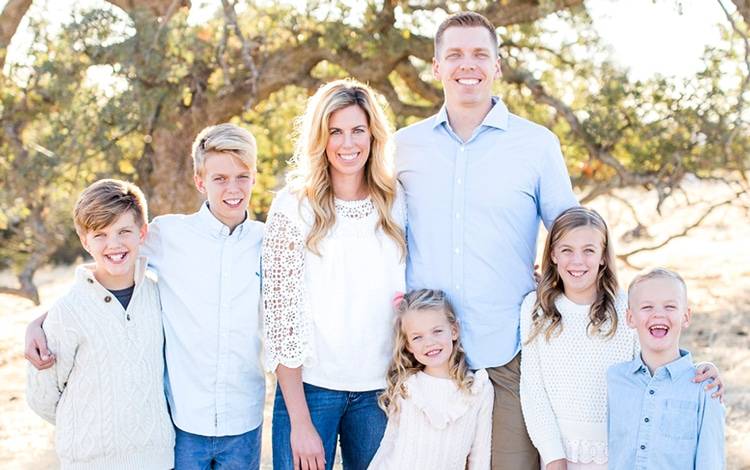 a new
approach to healthcare
Chiropractor Roseville CA
Welcome to Wagnon Chiropractic located in Roseville, CA. At Wagnon Chiropractic, our Roseville chiropractors do their best to make you feel comfortable and welcome, like family and will go above and beyond to help you through whatever health issue or pain you are suffering with.
Welcome to Wagnon Chiropractic: Eric Wagnon, DC
Our office is centrally and conveniently located at 720 Sunrise Ave. Suite 104a, Roseville CA 95661. We are about 1/4 mile off the I-80 Freeway. Take the Douglas exit and we are just down Sunrise in the two-story redwood buildings on the right, across the street from "The Old Spaghetti Factory". Being so close to the freeway and on Sunrise Ave makes it easy to get to no matter the area you are coming from.
What Makes Us Unique
Our office is so great and unique compared to other Chiropractors in Roseville for so many different reasons. First and foremost, we sincerely care for each patient and want them to get the best results possible in the shortest amount of time. We live busy lives and understand that most of our patients do as well. That is why we chose to offer same-day and walk-in appointments. You come in when it is convenient for you and it is rare to wait more than 5 minutes to be seen. Most patients can be in, receive an amazing adjustment, and be on their way within 10 minutes.
Something else that really sets us apart from other chiropractic offices in the Roseville area are the chiropractors we have within our practice. I believe we have the best adjusting chiropractors around and all you have to do is read our testimonials and reviews on yelp or google to confirm it. There are 4 Roseville Chiropractors in the office which allows us to offer long hours Monday thru Friday and even on Saturdays for those who can't make it in during the week!
COMMON CONDITIONS WE HELP
The most common conditions we end up seeing and helping the most here in Roseville are Back pain, Neck pain, Headaches, Migraines, Sciatica, numbness and tingling in arms/hands or legs, Shoulder pain, pinched nerves, and injuries from car accidents. The treatment and healing time for each of these conditions is different for each person but we will work with you individually and do everything necessary to get you healing and feeling better.
COMMON MISCONCEPTIONS
One of the most common misconceptions we hear about chiropractic in our Roseville office is that chiropractic is too expensive. While that may be true of other offices, it isn't with ours. Having a large family I understand how expensive chiropractic can be so we made more than affordable care plans for the individual or the whole family to get all the care you could need starting at $80/month and we will not turn away any patient for financial reasons.
Another misconception we hear often about chiropractic in Roseville is that it might hurt. While we can't guarantee there won't be soreness (which occasionally happens on the first visit but rarely after that) the most common thing I hear after a first adjustment is, "That was it? Oh, that wasn't bad at all." Here at Wagnon Chiropractic, we make it a point to communicate with our patients to determine style and technique will be best suited for each patient whether it be more gentle or more firm.
SCHEDULE AN APPOINTMENT TODAY
It's an honor and privilege to be a chiropractor helping so many families in the Roseville and surrounding areas. Whether it is just for you or for your whole family I would love the opportunity to help you heal and feel better. Our introductory offer is $25 for the first visit, which includes the adjustment if you book online by clicking the link above. I look forward to meeting and working with you and your family.
Common Symptoms Chiropractic May Help