Welcome to my New Office in Roseville!!
Welcome to my New Office in Roseville!!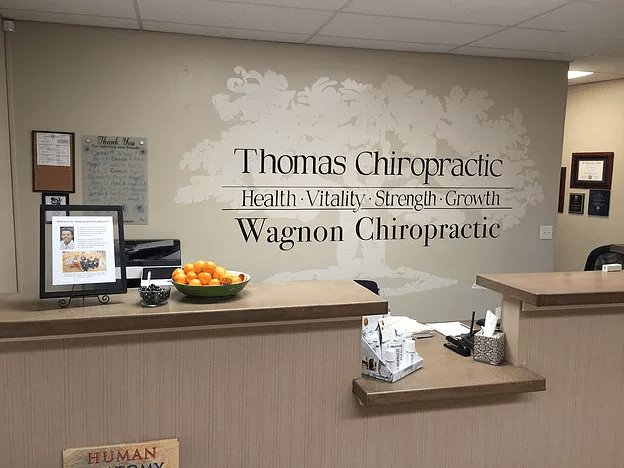 I can't believe it actually happened! I never thought I'd leave my old office and have met and been able to serve some of the most genuine people on this planet. (My patients are the BEST!!) When this opportunity to join offices with a wonderful colleague and friend, Dr. Jared Thomas, first presented itself I didn't really even give it the time of day. But it kept presenting itself in round about ways and started to make some sense. I carefully prayed and studied out my options and felt overwhelmingly good inside about the move. It happened very quickly (over just a few shorts weeks) and all the pieces fell right into place just confirming that this was the right move.
I have had such a great response on the new office and have loved being here. I look forward to all of my patients making it into the new office and know everyone will love it as much as I do! Thank you for all of your support and for entrusting me with the health of you and your families. I look forward to serving even more in the new office which should be evident by my longer hours and also working on Friday!! I even came in on Saturday last week to see some patients. Have an awesome day and I'll post again real soon!!
In Health and Wellness,
Dr. Eric Wagnon
OFFICE HOURS
---
Monday
8:30am - 12:30pm
2:00pm - 6:00pm
---
Tuesday
2:00pm - 6:00pm
---
Wednesday
8:30am - 12:30pm
2:00pm - 6:00pm
---
Thursday
7:30am - 12:30pm
2:00pm - 6:00pm
---
Friday
By Appointment
---
Saturday
Closed
Wagnon Chiropractic:
Eric Wagnon, DC
720 Sunrise Avenue Suite 104A
Roseville, CA 95661
(916) 625-0208